Have you ever wonder what it takes to make just 1 tick in the market?
---
Let's examine this idea.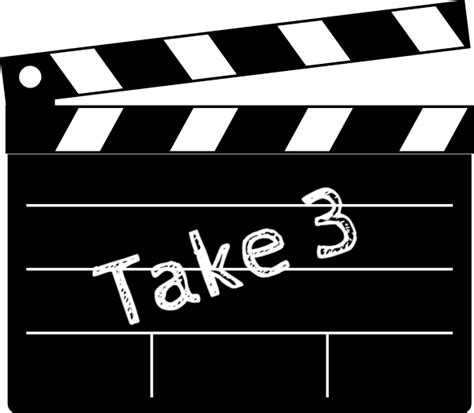 You can't buy the bid or sell the offer 95% or more of the time.
If the market is for example 3500.00 Bid and 3500.25 Offer, you would have to buy the offer at 3500.25.
The market is now 3500.25 Bid and 3500.50 Offer, So, this would be a Break even. The market has now gone from 3500.00 to 3500.50 (2 ticks).
Now, the market is 3500.50 Bid and 3500.75 Offer (3 Ticks). Now, you can sell 3500.50 and make just 1 tick on a 3 tick move.
These are not small moves most of the time. Every 1 point in the SP 500 is about 8 Dow points on average.
---
---
Futures, Options on Futures and Forex trading involves a substantial degree of risk of loss and is not suitable for all individuals. An investor could lose the entire investment or, in some cases, more than the initial investment. Past performance is not necessarily indicative of future results.