When you scale into trades and out of trades. the market could sometimes be below your break-even level.
---
Is it okay to exit below your B/E level? Yes, in our opinion, you can. If we bought at 1000 and sold at 1004 those contracts and our B/E is 1006, did we make money? The answer is Yes! You made 4 points.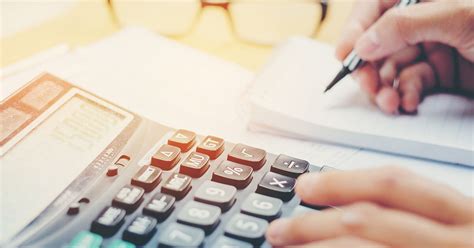 ---
Why would we do this?
Because when the markets are moving up and down and back up, we can benefit from this movement. And, if the market just blasts through our B/E and we sold the ones we bought well below, the math still works.
Yes, it would be better if we KNEW the market was going to straight past the B/E, and we held them, but nobody knows for sure this will happen. This is part of our money management model(s).
As we all know, markets move up and down. These are called cycles, and they will never stop moving up and down. With this understanding, we take advantage of these moves.
---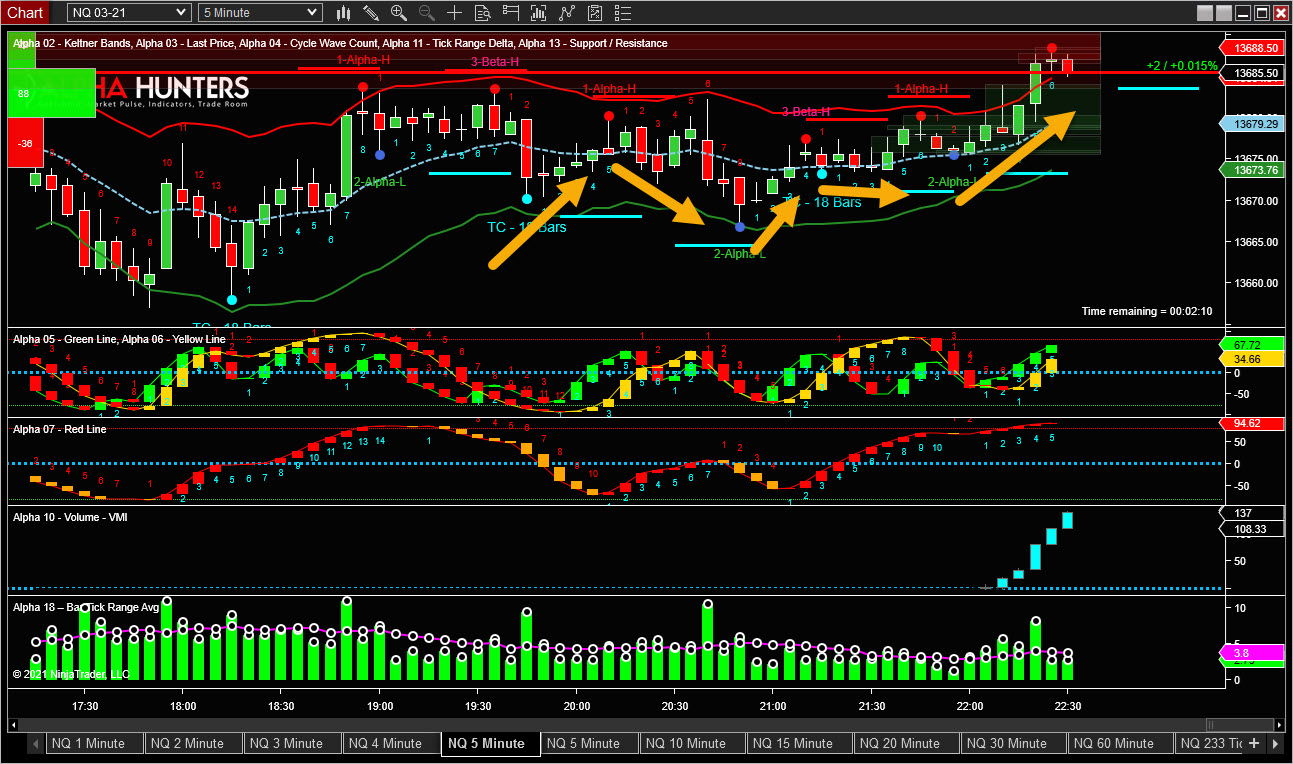 Past performance is not necessarily indicative of future results.
This type of trading usually occurs if we get into a trade after reaching for our first fill price and the market continues more than normal. We use different models to add more contracts and then, for the most part, just a tick profit target on what we added.
If the market retraces back against the position after exiting these contracts, we may go back in and add those back in at the better price levels and do it all over again.
---
Futures, Options on Futures and Forex trading involves a substantial degree of risk of loss and is not suitable for all individuals. An investor could lose the entire investment or, in some cases, more than the initial investment. Past performance is not necessarily indicative of future results.