When trading, many times, the big question is not how to get into a trade, but rather when to get out?
---
Everyone wants to maximize profits and at the same time, reduce risk.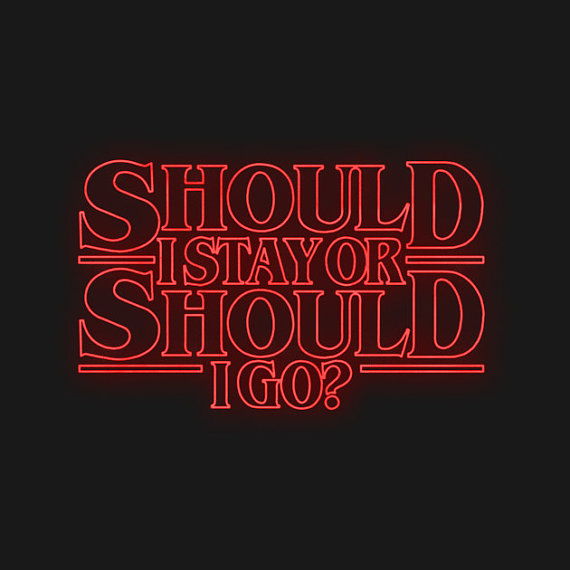 This process of profits versus risk is not easy? Or is it?
The only way we have learned to work with this is not to be a hot potato trader (All in and All out). We scale into trades, and we scale out of trades. The scaling out of trades is the process to be able to stay in for the big moves and at the same time reduce risk. It's what we call a win/win.
---
The goal of a trade is to set up free trade.
Free trade is when you have taken 1/2 off and moved your protective stop at or above your true average price level.
A Free Trade means you cannot lose on the trade no matter what the market does. You will still have the upside potential, and at the same time, your risk is zero.
What a great feeling!
---
Should you stay, or should you go?
If you select the idea of taking your half's off, you will not have to make this choice as an all-in, all-out thought process.
We get it; you want to make that home run on each trade and buy something you have been thinking about. Home runs, in our opinion, will happen. They will find you from time to time, but we feel the model of taking your half's off will reduce your risk when achieved and every so often the market will make a run, and you can have a choice to be there when they do, with less chance if it does not take place.
---
Futures, Options on Futures and Forex trading involves a substantial degree of risk of loss and is not suitable for all individuals. An investor could lose the entire investment or, in some cases, more than the initial investment. Past performance is not necessarily indicative of future results.