Enter when it looks the worst? Right?
---
I know we have all discovered this before, but in reality, it is true.
It can also be the most challenging trade to make because most traders don't want to be wrong, and they feel if the market is moving up and up, they want to join the crowd, but eventually, the market stops and turns.
We can see these potential turns in the Alpha 11 - Tick Range Delta Indicator. It will display red when more contracts are sold at the bid versus bought at the offer in any given tick range going back x bars.
For example, we may see several red bars letting us know it's time to fade this and buy it or red-green level bars and sell it.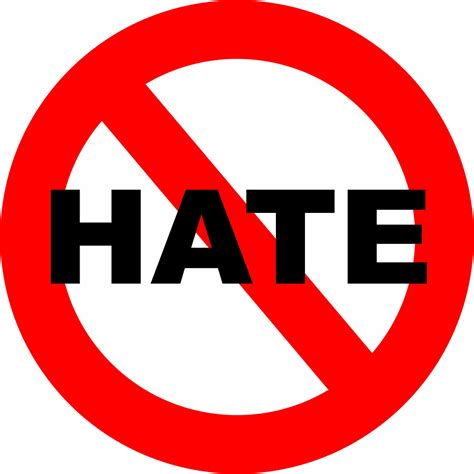 ---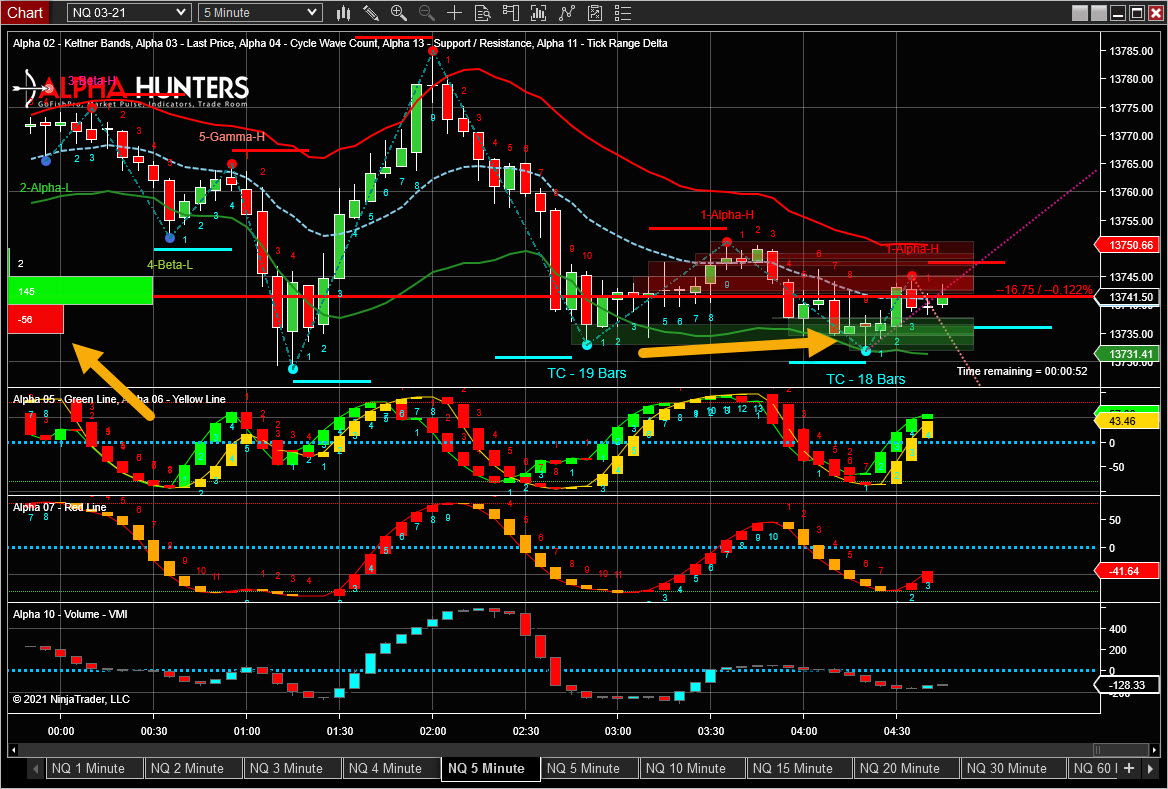 Past performance is not necessarily indicative of future results.
From what we have been told over 96% of people who trade lose money in futures. For this reason, we discovered that it is best to not follow the crowds and fade them. But, the key in fading is money management.
You have to have good money management to be able to fade a market. This means we scale into trades and out of trades. The Go Fish Pro Trade Manager App makes this happen for us.
Go Fish Pro App is designed around scaling into trades and out of trades. It does it perfectly every-time so you don't have to guess on how to do it. GFP will do it for you.
We have a saying to buy red bars and sell green bars. This is pretty much the mind-set for entering when you hate it and exiting when you love it.
---
Futures, Options on Futures and Forex trading involves a substantial degree of risk of loss and is not suitable for all individuals. An investor could lose the entire investment or, in some cases, more than the initial investment. Past performance is not necessarily indicative of future results.